PLATFORM AS A SERVICE
KLOUDNEX PAAS
We are partnered with Jelastic and MassiveGRID to provide cutting edge cloud infrastructure management and orchestration.
Jelastic manages the entire infrastructure, giving you control and configuration, which allows you to quickly get your environment up and running.

Focus on development - not infrastructure.
Interested in trying it out? Email us ([email protected])
APSONIX DEVELOPMENT
Apsonix is a application being developed to help facilitate greater infrastructure and data oversight than ever before. Design based on zero-trust and least privileged access management.

Stay tuned for future updates, or contact us for more information. [email protected]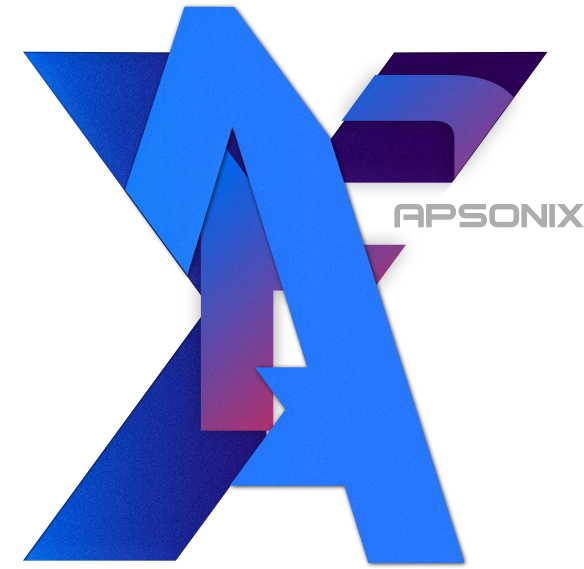 AI SUBSYSTEM
Eithereal AI Subsystem manages AI and environmental data in real-time.
[email protected]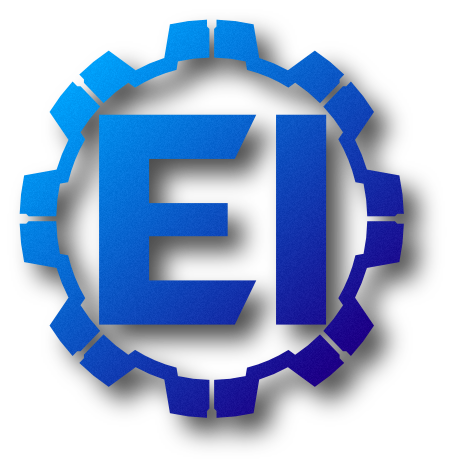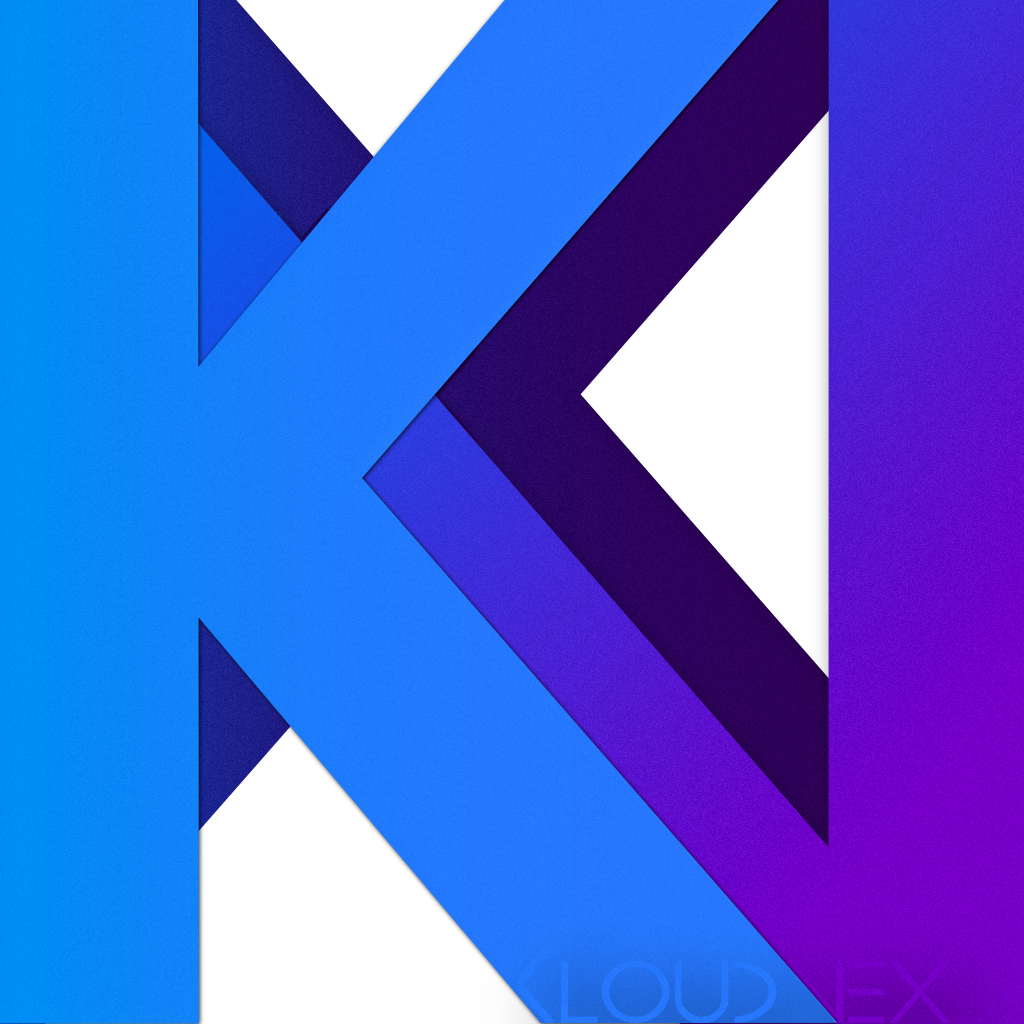 Solutions
DEVELOPMENT COMPLIANCE
Our policy and development are founded in the principles and guidelines set forth by the agencies tasked with protecting our nation's vital infrastructure and cybersecurity.
KloudNex is an active participant and member of the CISA ICSJWG and the FBI InfraGard.